The history of O Leão
---
Bianca Salden took over O Leão de Porches in 2005 and has dedicated herself and her team to making one of Porches' best kept secrets into one of the most attractive and appealing places to dine in the Algarve.
This delectable restaurant is situated in an historic and authentic 17th Century farmhouse, which was originally discovered by an English couple in 1970. They saw the potential of this charming building and lovingly converted it into a beautiful restaurant which thrives to this day.
The restaurant is located in the centre of Porches – a pretty village just off the EN125 near Carvoeiro, best known for its wonderful pottery, golf courses and stunning beaches.
The restaurant retains many original features and has a superb patio dining area for warm summer evenings.
O Leão de Porches is well known for its wonderful sauces, fine ingredients and the beautiful presentation of its dishes, which are a pleasure to behold and equally delicious.
You can be sure that once you have experienced O Leão de Porches, you will want to share this secret with your friends.
Latest events
---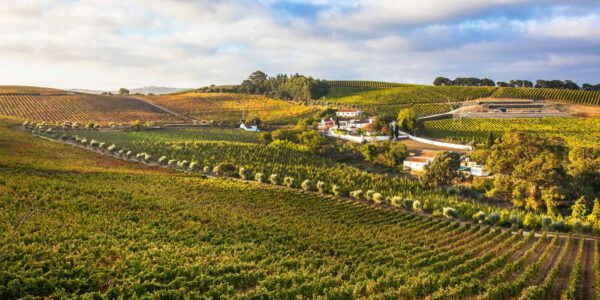 October 4, 2022
More information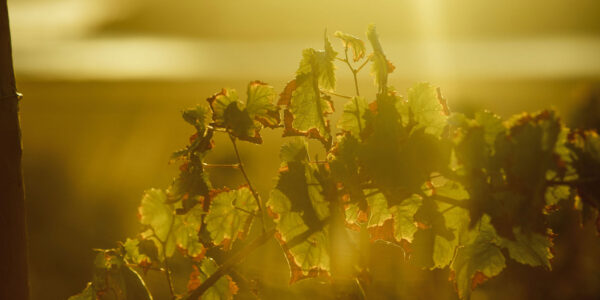 May 17, 2022
More information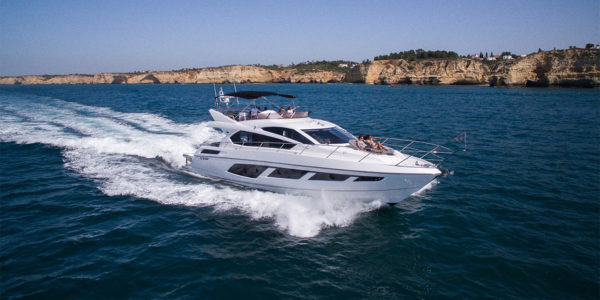 All year
More information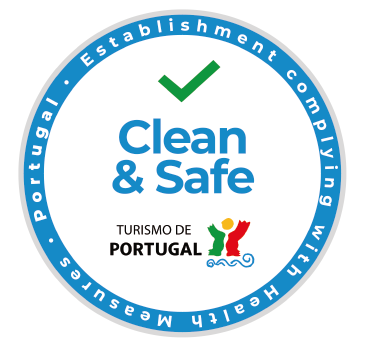 Quinta de Chocapalha Wine Dinner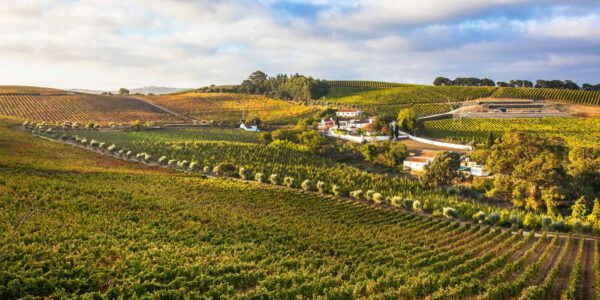 On the 4th of October we have a special wine dinner.
For more information, please click here.